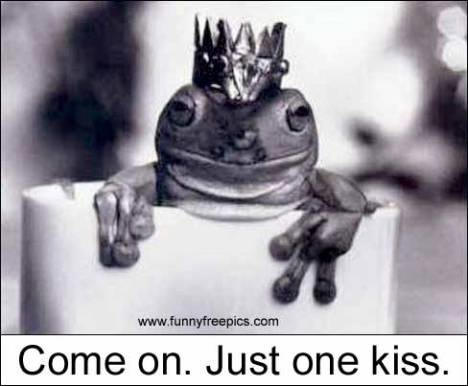 According to my emails the word is out.
I have bad credit.

I need to consolidate debt.

I need to refinance some mortgages.

I need an unsecured visa card.

I need to borrow money.

I need larger boobs.

My dick is too small.

I need pills to keep it up anyway.

I have a gambling problem.
How fortunate I am to receive help through my email.
18 year old girls calls on me via ICQ. Karen, Andrea, Melodi, Rachel and Ivy just today.
Life is wonderfull.